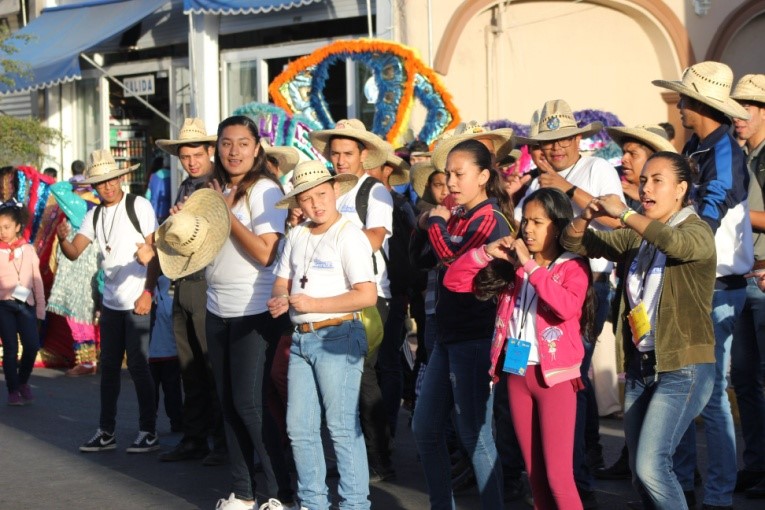 I must confess that, if I had any missionary inclination, it was more out of curiosity about knowing different cultures and traditions, above all for the adventure, for seeing new places, etc. I had the opportunity to attend a national mission congress for children and adolescents with the them: "WITH JOSELITO IN THE MISSIONARY HEART OF VOCATION." I really did not know what I was doing there and at the beginning I felt out of place, but everything changed within me when I realized that I needed to discover my life's mission.
After this experience, I decided to get in touch with the CLM Beatriz, who had spoken on the Missionary Vocation and given an account of her life at the Congress, to ask her to let me attend the mission camp. Having received a positive answer, I started with my formation to attend the Holy Week Mission Camp. I was waiting for my departure day with much enthusiasm but, when the time came, I felt both a lot of fear and at times joy, because what I had been awaiting for so many years was about to come.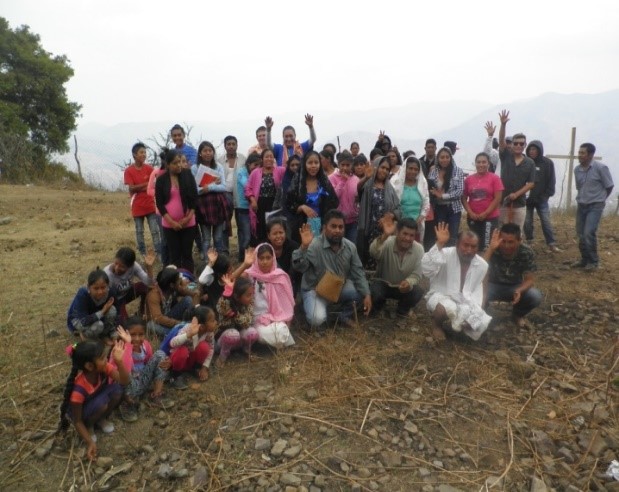 We arrived at the parish of Metlatonoc, a community of Vicente Guerrero, where I stayed for a week. We faced several difficulties to get there, including a long journey, and steep uphill roads where we had to leave the car and walk to the place. But staying in the community I had the chance to discover that there is greater joy in giving than in receiving and also that a missionary learns from the community that accepted us with joy and enthusiasm. We worked as a team. We worked with the girls, forming three teams to share the themes and the eucharistic celebrations. Because we had no priests, we did not have the Eucharist, but we had the celebration of the Word in which I was chosen to lead the Easter Vigil. I felt a great responsibility and, wanting everything to turn out well, I was very nervous. Just the same, by the end I felt the peace and joy of having lived this great experience. Without a doubt, the Lord was able to seduce and trap me so that I may continue to serve. Coming back, I could look at life differently, trying to see always the positive side of things. I continued to follow the missionary activities and the meetings that have helped me to discover my vocation.
I just finished attending another National Youth Missionary Congress in July, in Villa Hermosa, Tabasco. The theme invited me to go beyond myself: CHRISTIAN YOUTH AT THE PERIPHERIES OF THE WORLD. There I could share experiences with people of my age who, just like myself, have questions as they try to discover their journey in a life of service in mission.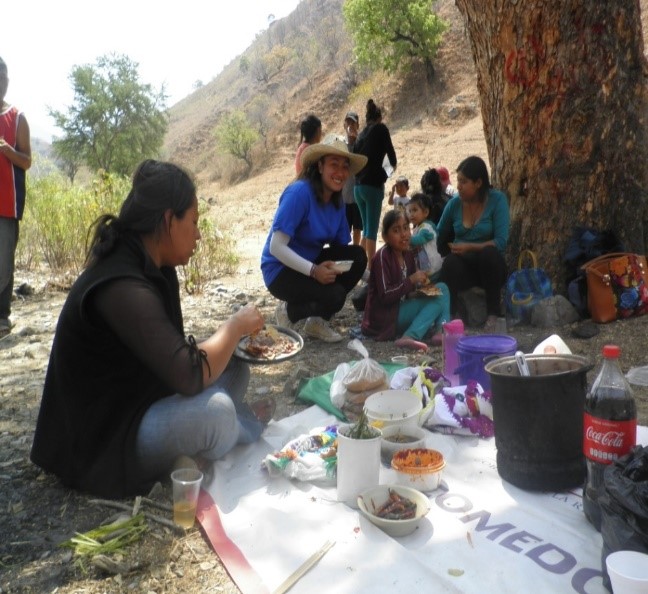 Now I am anxiously waiting for the formation retreat that will take place at the Comboni Seminary of San Francisco del Rincón, Gto. There I will start the process of formation as a Comboni Lay Missionary, since I feel that I identify with the missionary charism of St. Daniel Comboni.
Mónica Cervantes Suarez
[lmcomboni.org]