It is due to the above conviction that the General Secretariat for Finance orgainsed a one week workshop under the theme; "Take Care of Creation-Stewardship and Accountability". It was held from the 13th to the 18th of May at New People Media Center Nairobi-Kenya.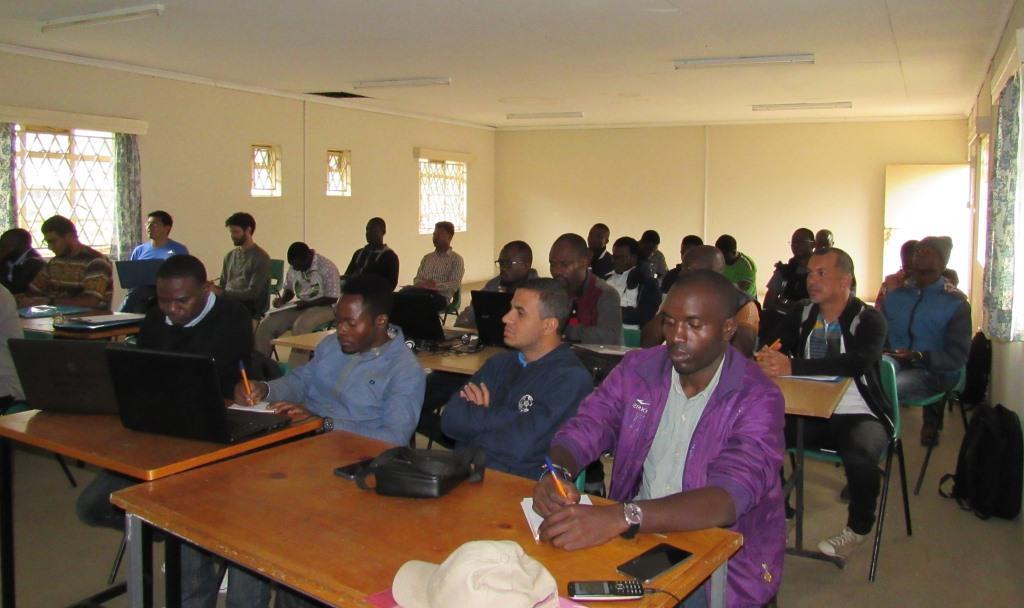 Its participants were the Scholastics and brothers, some confreres from the province of Kenya as well as the provincial treasurer of Peru. The objectives of the workshop were, to increase participantes' sense of responsibility for the gathering and administration of goods and getting to know the main principles that guide a sound administration and accounting. The theme was spread across various topics on canon law (Book V and Article III of Book II), our Rule of Life, Code of Conduct, software "Banana" just to mention a few.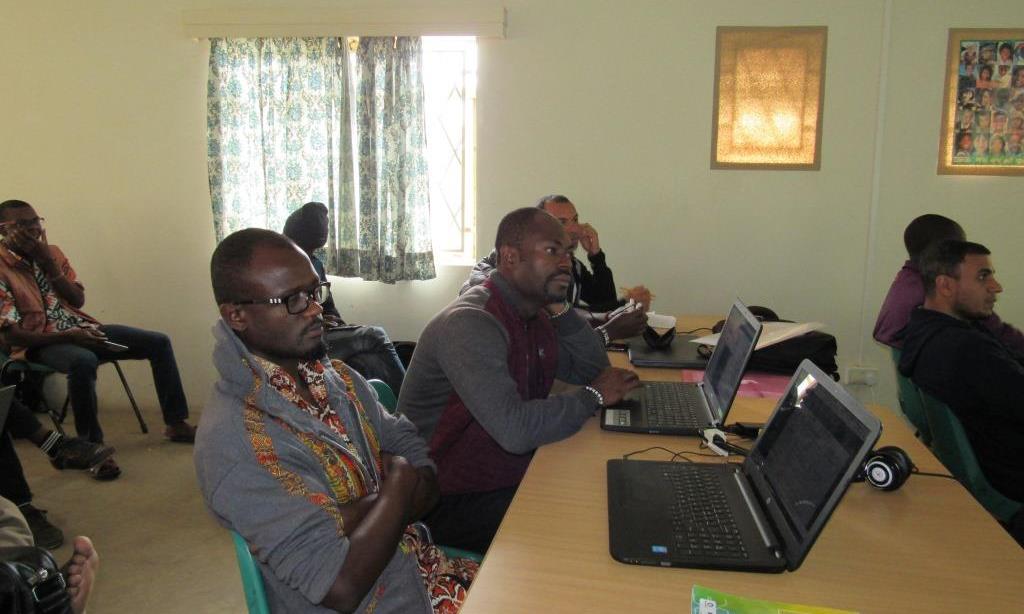 The experience throughout the workship was very formative and empowering. It really gave us, the confreres in basic formation, the much needed stepping stones that are crucial insofar as making an existential sythensis between a sound administration of material goods and ones' witness to evangelical poverty. Thanks to the engaging mode of the presentations given, the workshop really transcended its scope of increasing our responsibility to enhancing a greater sense of belonging to the Comboni family. It also validated the fact that, it is possble to be satisfied with little in a world that is not satisfied with plenty. Certainly the invaluable knowledge acquired during the workshop presents to us (the participats) the challenge to continue deepening the reflection on responsible stewardship of material goods at our disposal so that our being light and salt of the world may vividly shine even in the difficult areas of our ministry.
Sch. Silwembe Christopher.